Welcome to my Sketching Spot
Let's make art while the sun shines!
Linda Roesch is an artist living and working in Roscoe, South Dakota. She studied painting and media design at Northern State University in Aberdeen, SD, receiving a Bachelor's of Fine Arts degree in 2005. Since that time, she has enjoyed working as a freelance artist, traveling the country to embark on sketching adventures or volunteer positions, and experiences from these travels are often referenced in her studio work. Linda enjoys painting on location whenever possible. She sells her art at festivals throughout the midwest, and is available for commissioned scenes and portraits.
What Can I Create for you?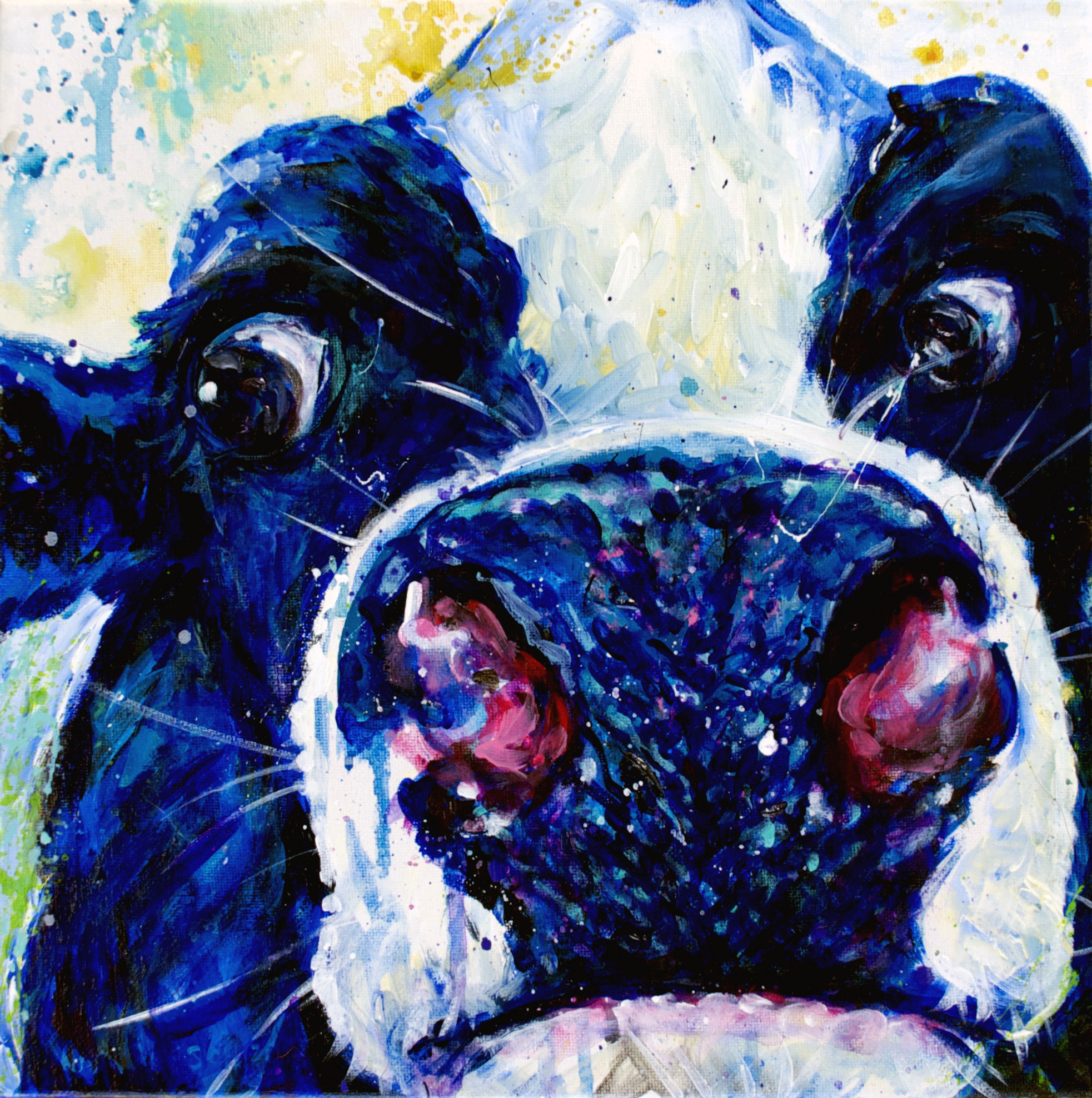 Acrylic & Oil Painting
From Animals to Landscapes, I create art that comes A-L-I-V-E…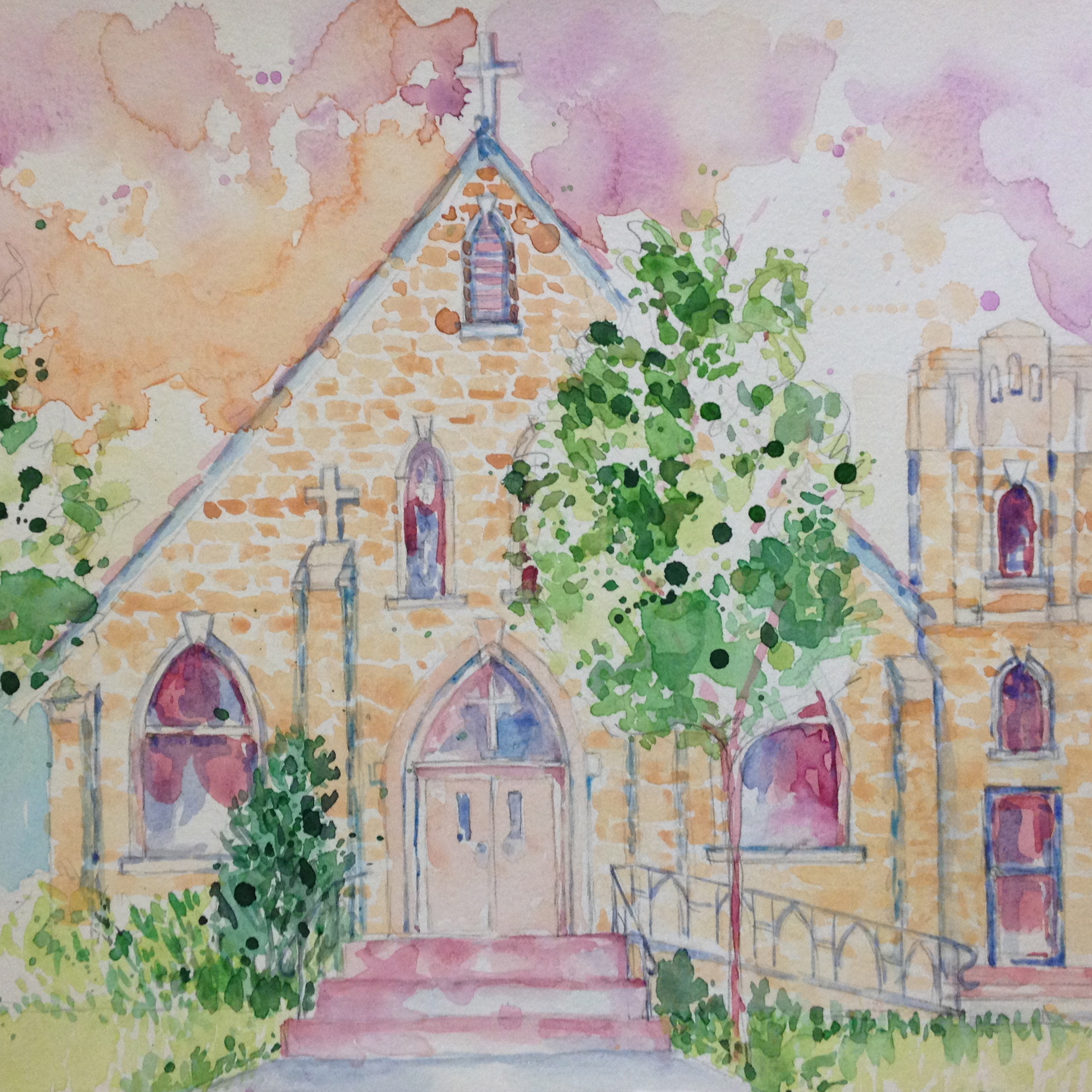 Watercolor Paintings
Portraits, Landscapes and Plein Air painting on location, oh my!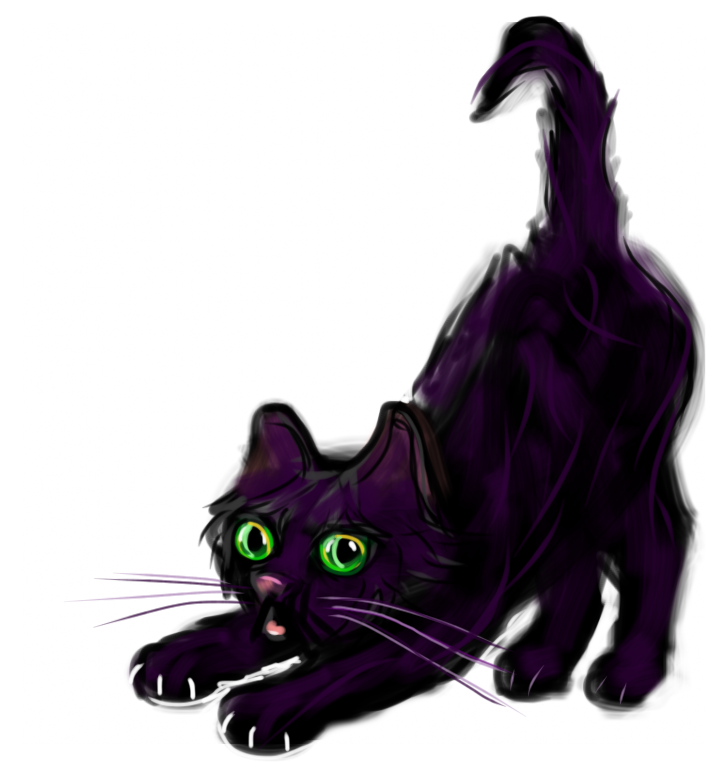 Digital Art
Illustration, Animation, Logo design and more.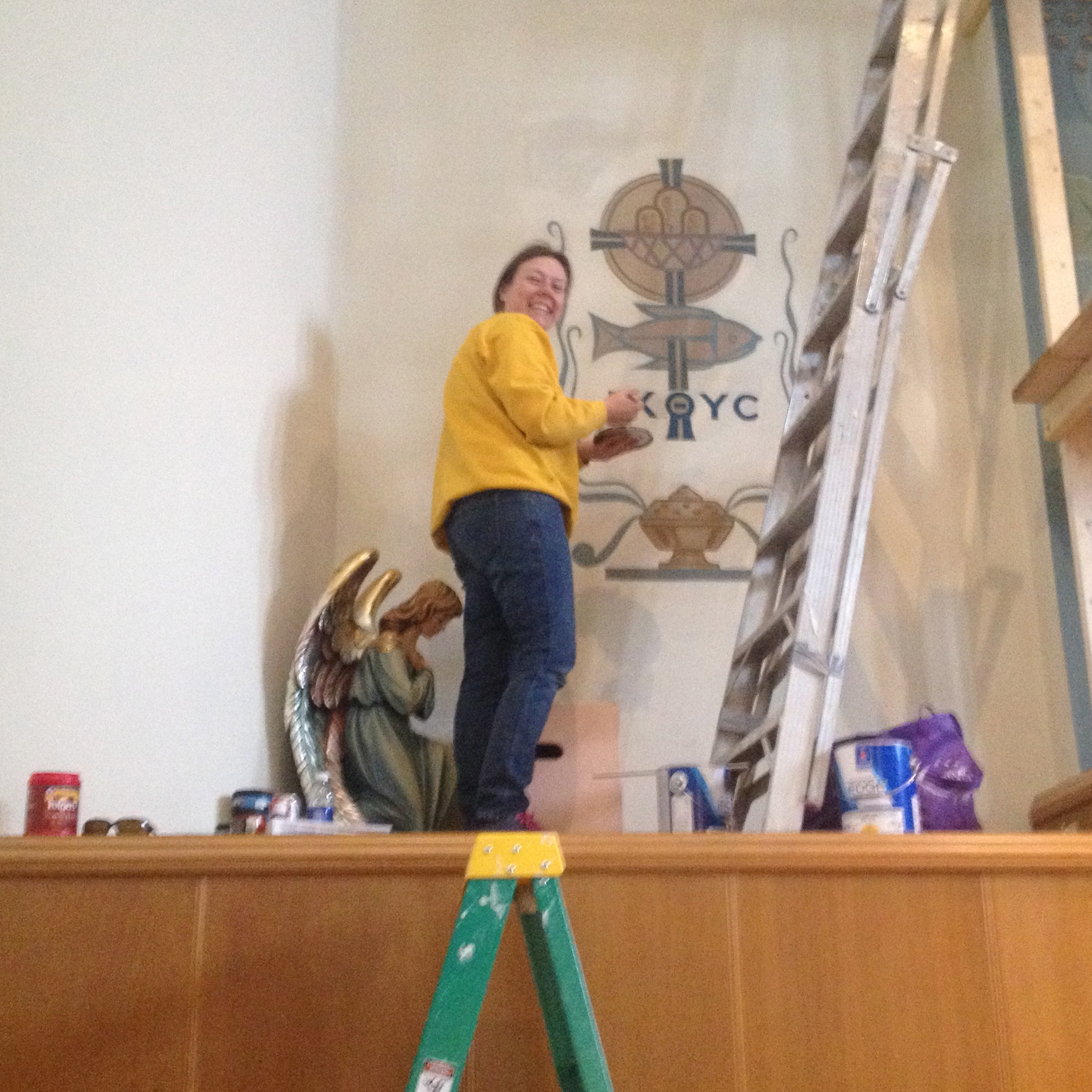 Murals
Help your business stand out from the crowd!
Latest news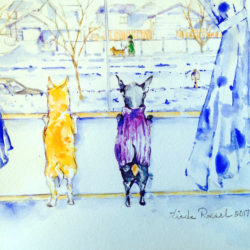 Not gonna lie…I was sorta dreading the #30paintingsin30days challenge, but it's turned out to be really beneficial for me in a lot of ways.  It's been such a great motivator that I've decided to take part in another Artist's Challenge for 2017. This one is being hosted by a very successful travel artist that I Read more about Another Daily Sketch, Another New Challenge for 2017[…]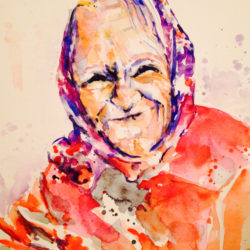 Happy New Year Friends! About a week ago I was listening to the Artists Helping Artists podcast, and the hosts were laughing that once again, there were no people from the midwest joining in the 30 in 30 Challenge – a kick-off-the-new-year party that invites artists from around the world to paint one painting per Read more about 30 in 30 Challenge[…]
Previous
Next